CARSTAR Oshawa King & Cobourg CARSTAR Collision & Autobody Repair

When you need repair to your vehicle after a collision or accident, quality is our top priority. Our three Fraser CARSTAR locations are here to provide the highest quality auto body repair including dent repair, dent removal, storm damage repair and other services. We repair all vehicle makes and models and participate in ongoing education programs on the latest vehicle technologies and materials. We are a direct repair facility for most major insurance companies, welcoming customer pay repairs as well as Fleet Services to major businesses. The expertise at our Fraser CARSTAR Group provides you with the comfort knowing your vehicle will be repaired back to manufactures' standards and guidelines by our trained and qualified staff.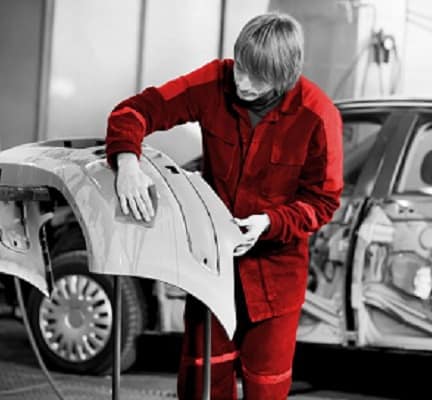 CARSTAR Oshawa King, Clarington CARSTAR and Cobourg CARSTAR feature state-of-the-art unibody and frame repair equipment, expert paint and color matching and thorough quality post-repair inspection. At our Fraser CARSTAR locations we not only provide you with a FREE computerized estimate but we fully explain the content so that you will understand your repair procedure. We recently installed a new "aluminum room" that allows us to do in-house work on the newly expanding model with aluminum bodies. Our staff have all gone through extensive training and we are now licensed to complete aluminum repairs.
With our state-of-the-art facilities we use green initiatives such as water-based paints and we recycle all cardboard, paper, metal, plastics and chemicals used at our collision centers.
CARSTAR Oshawa King, Clarington CARSTAR and Cobourg CARSTAR are your trusted collision and auto repair centers serving Durham Region and Northumberland Regions for over 15 years. Our professional staff will work together to have your vehicle back on the road with a quick turnaround time. Fraser Ford stands behind our moto "Exceeds Customer's Expectations" ™®. Enjoy peace of mind with CARSTAR's Lifetime Nation warranty on most repairs. CARSTAR is "where accidents unhappen"
Cobourg CARSTAR
Local: 905-372-3673
Shop Manager: David McPhee david@cobourgcarstar.ca
1056 Elgin St. West, Cobourg