Our Services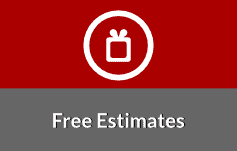 FREE ESTIMATES
We run computerized estimates to ensure our customers receive the fair, affordable service they deserve.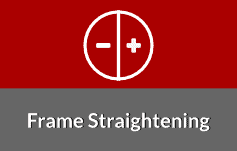 FRAME STRAIGHTENING
We have the frame and unibody equipment necessary to determine the structural integrity of your vehicle and make any necessary adjustments.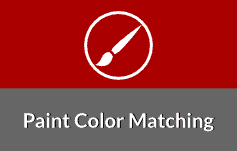 PAINT COLOR MATCHING
No repair is complete without paint color matching. Our technicians account for subtle color variations that result from exposure to the elements to create a beautiful, seamless finish.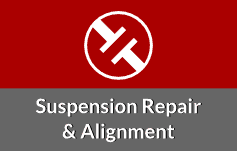 SUSPENSION REPAIR & ALIGNMENT
Our technicians will carefully inspect your suspension and steering systems to ensure they're in excellent condition, and we can adjust all components so they meet the manufacturer's specifications.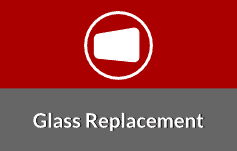 GLASS REPLACEMENT
Whether you need to replace a windshield or repair a minor chip or crack, we'll work with your insurance company to repair your glass.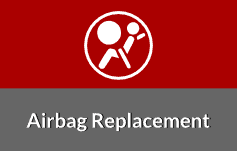 AIRBAG REPLACEMENT
No matter the make and model of your vehicle or its airbag design, we have the parts and tools needed to restore your auto's safety features.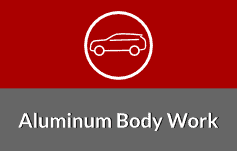 ALUMINUM BODY WORK
Our collision and body repair technicians are fully trained and certified allowing us to do In-house work on the expanding segment of personal and commercial vehicles with aluminum bodies.
Other repairs we are experienced in:
Oxidation/rust damage from harsh winter weather
All collision damages including frame straightening
Parking lot door or fender dings
Paint defects
Buffing and polishing services
Rental Car & Shuttle Service
We know you can't afford to have your auto in the shop for long, so we offer a quick turnaround on repairs and even provide rental vehicles at special rates, to keep you on track.
FREE ESTIMATES
WALK-INS WELCOME
WE HANDLE EVERY MAKE & MODEL