State Of The Art Collision Center Serving All Makes And Models
Fraser Ford offers experienced and well-equipped auto body repair shops. At our locations you will be provided with a FREE computerized estimate that will be explained fully so you have a complete understanding of the content as well as the repair procedure. Your vehicle will be repaired back to manufacturers standards and guidelines by our fully trained and licensed technicians.
Auto Insurance and Insurance Claims after a collision
After an accident many things need to be taken care of, such as, insurance claims and coverage for repairs, rentals and more, we want you to know that our professional collision experts know what need to be done. At Fraser Carstar and Cobourg Carstar Collision Center we will help you with your collision claims and answer any of your collision questions. We want you to know the facts so that getting back into your vehicle and on the road can be done as soon as possible.
When it comes to getting your vehicle the repairs at one of our Fraser Carstar Collision Centers we will meet with your insurance adjuster to determine the cost of the repairs. Once approval from your claim adjuster has been sent back to us we can begin repairing your vehicle.
Fraser Carstar & Cobourg Carstar are direct repair facilities for the following insurance companies: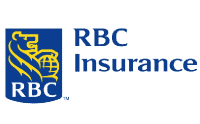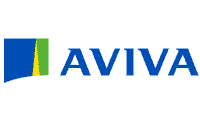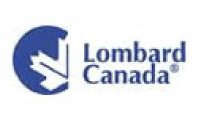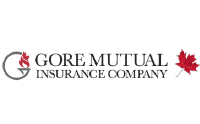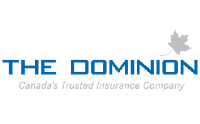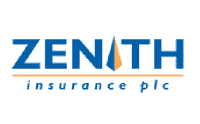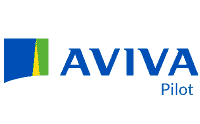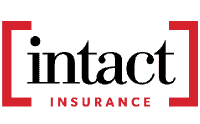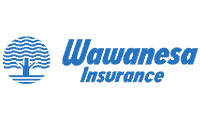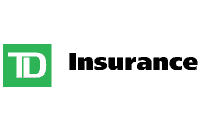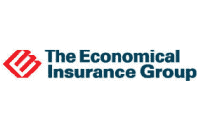 At Fraser Carstar and Cobourg Carstar Collision Center We're here to help You After and Accident.
Our knowledgeable and experienced team at Fraser Ford is ready to help you in any way we can. We strive to complete your collision repairs and claim process as efficient and straightforward as possible. Although we do not have direct access to your insurance claims, we will assist so that the work can begin as soon as possible. If you have any questions or concerns please feel free to contact the location nearest you.