Parts Department

THE PARTS YOU NEED FOR YOUR VEHICLE
Looking for Genuine Ford service and parts? Our excellent service team of factory-trained technicians are ready to provide you with our dependable, "fix it right the first time" approach on ANY make or model vehicle. At Fraser Ford we specialize in factory-certified quality parts for your Ford vehicle. Don't trust your vehicle with parts that may not have been designed for your vehicle. When you purchase parts from our Fraser Ford parts specialists, you can rest assured that you are getting the highest quality parts from experts that know your Ford vehicle.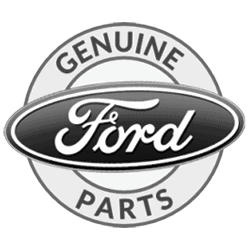 Genuine Ford Parts
Only Genuine Ford parts are made to Ford's specifications to maintain the quality of your vehicle. They offer quality, reliability and performance. The core of Ford quality exists in every part of your vehicle.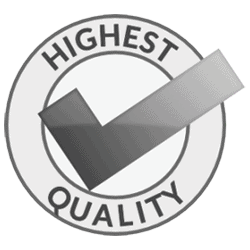 Quality
When you choose Genuine Ford Parts for your vehicle, you can count on the highest quality. Genuine Ford Parts are manufactured to strict guidelines and quality standards implemented by Ford engineers for an exact fit and precise operation.
Each Genuine Ford Part is precisely designed and tested, not only for its individual performance but for its interaction with the entire vehicle as well. This process helps ensure that your vehicle functions at the optimum performance level you expect from Ford.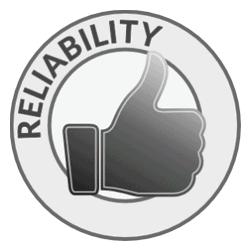 Reliability
Don't put you or your family at risk with inferior parts. With Genuine Ford Parts you won't compromise your vehicle's performance and safety. Ford backs only Genuine Ford Parts to provide you with an extra peace of mind. Maintain your Ford vehicle and make the easy choice with Genuine Ford parts that provide you with quality, reliability and performance.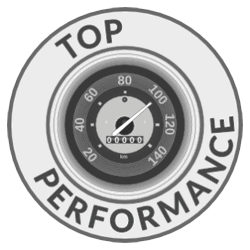 Performance
Keep your vehicle on the road longer and retain resale value by maintaining your vehicle with Genuine Ford Part.
Contact us today! We look forward to taking care of you and your vehicle parts accessory needs.
Our first priority is to have our clients completely satisfied every time that you visit our parts department. We strive to "Exceed Customer's Expectations" ™®.
Department Address
Durham Region
815 King St West
Oshawa, ON L1J 2N4
Hours of Operation
---
Mon-Thurs 8:00AM – 6:00PM
Fri 8:00AM – 5:00PM
Sat 9:00AM – 2:00PM
Sun Closed
---
Department Address
Northumberland Region
1056 Elgin St West
Cobourg, ON K9A 5V5
Hours of Operation
---
Mon-Thurs 8:00AM – 5:00PM
Fri 8:00AM – 5:00PM
Sat 8:00AM – 12:00PM
Sun Closed
---