Commercial Vehicle Centre

Fraser Ford is part of a unique network of other Dealers, who are proud to serve hardworking entrepreneurs and business owners who operate cars, vans and trucks for their business use. If you drive a single vehicle to get around for your business, or manage a fleet of 20, 30 or more vehicles to serve your customers, the Commercial Vehicle Centre at Fraser Ford is here to support you with:
Vehicle Purchases
Parts and Accessories
Service and Repairs
Routine Maintenance
Warranty and Service Programs
---
Our Commercial Vehicle Centre program is dedicated to your business success. We are here to support and give you the best choices for your transportation requirements. We will provide you with expert advice, flexible transportation solutions and quality service. Our Commercial Vehicle Centre team will keep you fleet running smoothly so you can focus on running your business.
Contact us today and let's get your business in the right vehicle for your needs
Hours of Operation
---
Mon-Thurs: 9:00AM – 8:00PM & Online 24/7
Fri: 9:00AM – 6:00PM & Online 24/7
Sat: 9:00AM – 5:00PM
Sun: Closed
---
When you choose to partner with a Commercial Vehicle Centre Dealer like us, you benefit from: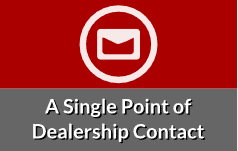 A Single Point of Dealership Contact – Enjoy exclusive access to a Commercial Vehicle Centre Commercial Account Manager: a dedicated point of contact committed to learning about your business, understanding your unique needs and acting in your best interests.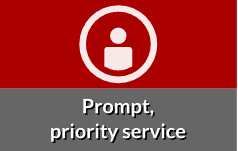 Prompt, priority service – Benefit from a team who recognizes the importance of servicing your vehicles quickly and accurately. We know vehicle downtime costs you money, and that's why our team is specially trained to provide service maintenance to get you back on the road in no time.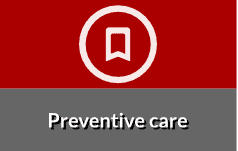 Preventive care – Stay ahead of operational costs and allow us to assist you by scheduling your regular maintenance at convenient times that work with your business needs.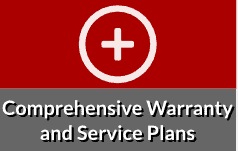 Comprehensive Warranty and Service Plans – Protect your business against the unexpected. With Ford's Extended Service Plan, you reduce your exposure to variable parts and service expenses, and increase your peace of mind. With an Extended Service Plan, you're well covered!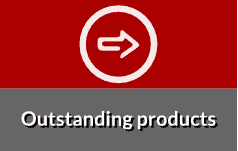 Outstanding products – Be confident in the Ford of Canada promise to offer a complete lineup of top quality vehicles, including the famous Built Ford Tough F-Series trucks, purpose-built Transit Connect, Transit and reliable E-Series vans.