Clarington Auto Glass & Supplies Service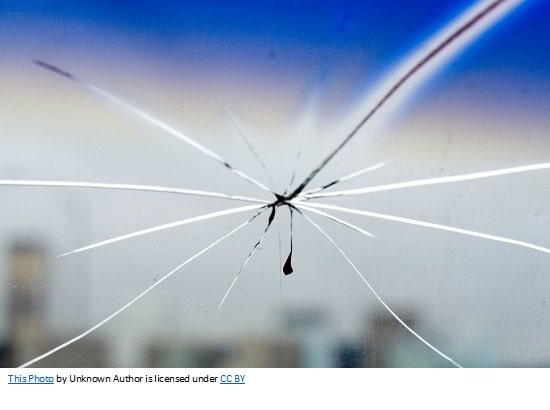 What is different at Clarington Auto Glass & Supplies?
Our Clarington Glass team members will take care of the process for you!
We will not try to convince you to replace your windshield if a simple repair is possible. Your satisfaction matters to us!
We can repair or replace any glass part on your vehicle ( including rear hatch and all door and trim glass parts)
Lifetime warranty on all workmanship and water leaks (exceptions may apply)
The Repair Process for all Glass repair
The first thing we do is determine if the windshield or other Glass component can be repaired or if replacement will be required.
Stone chips that are minor and have not spread can often be easily and quickly repaired. As well, most insurance companies will pay for the chip repairs.
Chip repairs will not only save you the unnecessary expenses of replacing the windshield or Glass but also restore it to its original strength.
Only after we determine that a windshield cannot be safely repaired will we look at replacement options.
Auto Glass Replacement
In the case that we can't fix your windshield or other auto Glass component, you can be confident that our trained and professional technicians will only use the best and safest materials on the market to replace the affected part.
There are two options for covering the expense of having your glass repairs performed as follows:
1 .If you are paying for the repair ( ie. not putting a claim through your Insurance company) we will work with you to ensure a fair and competitive price.
2. Should you choose to file a claim with your insurance company we will work with you and your insurance company and get the process started right away.
Our Quality Control
Clarington Auto Glass & Supplies enforces strict quality measures when it comes to auto glass repairs or replacements.
We will replace your windshield, back glass or other glass component with either an Original Part or an aftermarket part that retains the original equipment manufacturer (OEM) standards.
You will be covered by a lifetime warranty on all workmanship and water leaks (Some exceptions may apply)
Contact Information
To get the process started please contact us using one of the following options:
1. Email: info@claringtonautoglass.ca (mailto:info@claringtonautoglass.ca) including your personal and vehicle details.
2. If you are planning on submitting a claim to your insurance company please include you Insurance company details as well a claim number if you already have one.
3. Phone: 289-830-4937 or
4. text 12898304937 (Text-Friendly)