Homepage Mock Up Video Addition
Not Seeing Your Vehicle?
Contact us and we will find one for you!
Get Your New Ford. Exactly how you want it.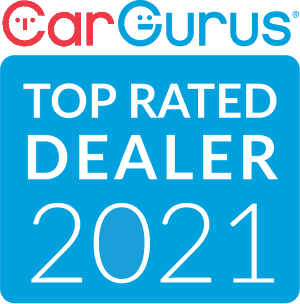 OUR MISSION
At Fraser Ford Sales Limited…our mission is to provide the best personal service and value, and to create an atmosphere which inspires Innovation, Loyalty and Above Class customer service in all areas of our business.
OUR COMMITMENT
Our commitment is to be the best at providing our customers in all capacities. As a team of professionals we are committed to exceeding the expectations of our valued customers. We believe so strongly that we trademarked this commitment with our Fraser Ford "Exceeds Customer's Expectations"™® logo.
We are committed to continuously strengthen our sales, service & maintenance, repair & collision and parts & accessories brands and products to improve our competitive position.
We are innovation and design leaders who seek to advance our role for a better future with introducing revolutionary in-car technologies to better serve our customers and awareness through MyFord Touch™, fuel-efficiency, safety, social media and sustainability.
We are consumer focused and believe that by continuing to improve the quality, look, feel and image of our products we can produce "exceeds customer's expectations"™® while focusing on the consumer needs.
We are dedicated to consistently delivering outstanding service and support with driven results.

Slide
OUR TESTIMONIALS
Great service from browsing to purchasing to services. I was looking for a large SUV during the pandemic, during a mass shortage of vehicles. I worked with Derrick at Fraser Ford and when a 2021 expedition arrived I got a call to come down. We worked out multiple structures until I got the payment plan and features I wanted. I walked away feeling like I got the best deal possible with the a very indepth and knowledgeable explanation of the process and tools at my disposal from a financing POV from Alan, the finance manager. Even when my 3 year old decided to through a temper tantrum they were able to professionally continue the deal and even give him some paper work to sign, while giving them a tour of a mustang. Great experience, friendly and professional services. Highly recommend if your looking for a new vehicle to check out fraser ford.
View More Reviews