Fraser Performance

At Fraser Ford, we're committed to engineering the best performance vehicles possible. That passion and ingenuity has powered wins from Daytona to Le Mans and from Indianapolis to Baja. Our success on the track has fueled the development of our cars on the road. Today, drivers can savor the performance of the Mustang GT350, Raptor and many more.
Check our performance gallery and choose the right Horsepower for you.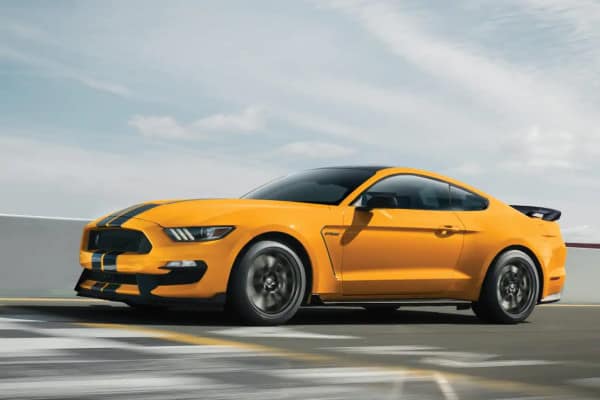 2019 Mustang Shelby GT350®
Legendary Mustang performance on steroids. Its 5.2L Ti-VCT V8 with Flat Plane Crank combined with an upgraded MagneRide™ Damping System creates the adrenaline rush of your dreams.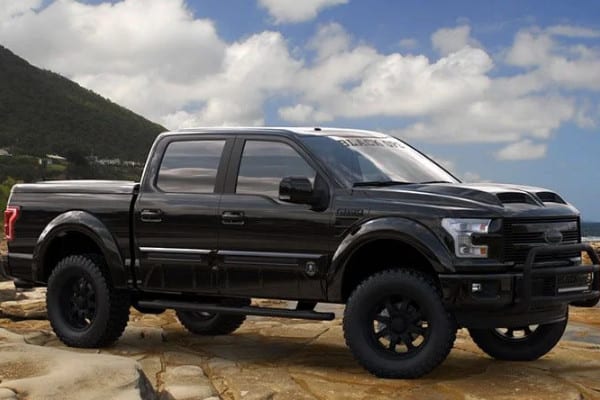 2019 F-150 BLACK-OPS
Developed to honor the brave men and women of the United States armed forces, the Black Ops is more than just a truck – it's a tribute to the brave people who have fought for our freedom. Because we believe in what it stands for, Tuscany will donate to Wounded Veterans Organizations for every Blacks Ops truck sold.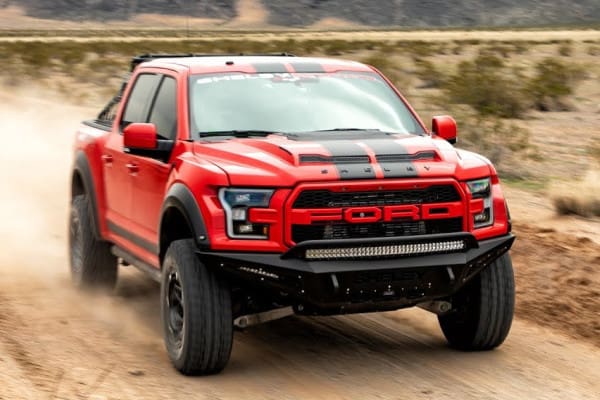 2019 Shelby F-150
The Ford F-150 Shelby is a versatile pickup made for both power and sophistication. Under the hood, you'll find a standard 5.0L V8 engine that cranks out up 395 horsepower. For even stronger performance, the V8 in the F-150 Shelby can be supercharged to over 755 horsepower.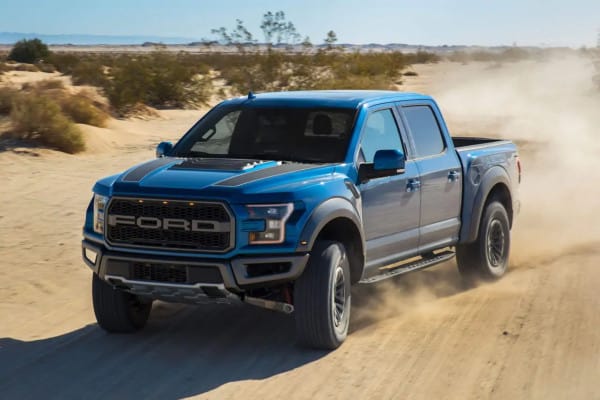 2019 F-150 RAPTOR
The monster that was born in Baja. It generates jaw-dropping horsepower and torque from its high-output 3.5L EcoBoost engine and 10-speed transmission. It rides on 3.0-inch Fox Racing SHOX™. And Raptor's class-exclusive available beadlock-capable wheels let you deflate for ultimate traction without letting go of the tires. It's part truck, part rocket.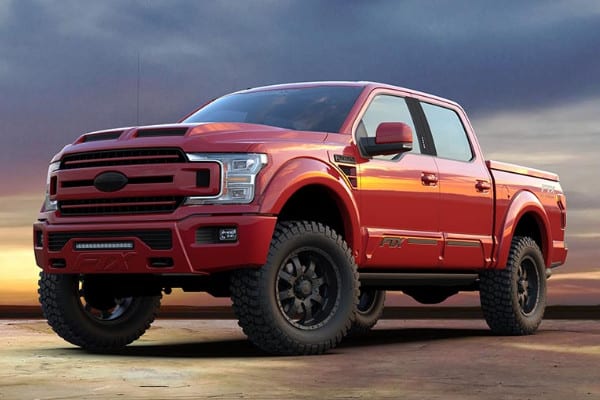 2019 FTX
The FTX is our flagship truck and the one that started it all. The FTX blends Ford's off road technology and aggressive stance with graceful styling and luxury finishes.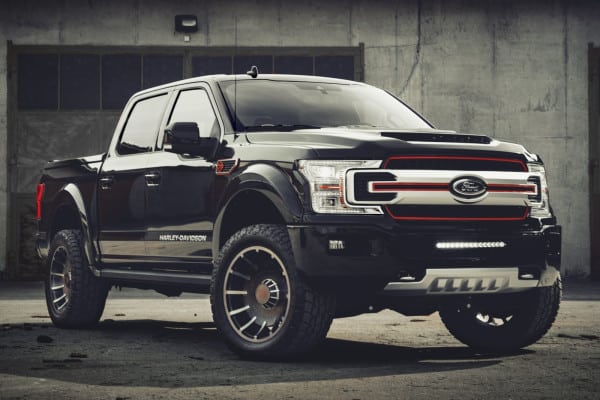 2019 HARLEY-DAVIDSON F-150
The 2019 Harley-Davidson branded F-150 pick-up truck was created to give motorcycle enthusiasts the opportunity to once again enjoy classic Harley-Davidson design cues in the top selling vehicle in America, the Ford F-150. Same passion for freedom, power and values that is poured into every Harley-Davidson product.